---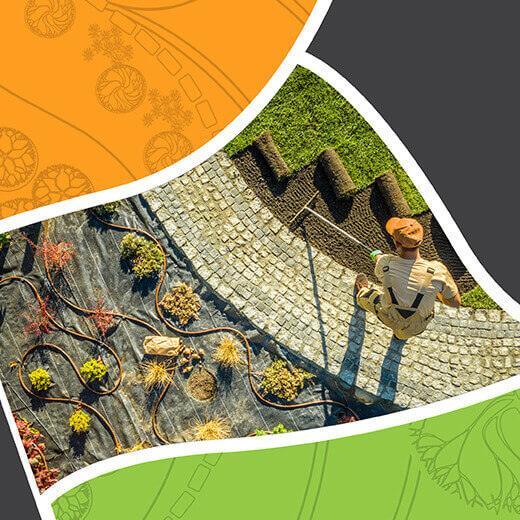 GCI Landscape Products
GCI Reseller Program
Ground Cover Industries, Inc. (GCI) is honored to work with dozens of high-quality companies, stores, installers, nurseries, builders, resellers, and distributors. The entire GCI product line is designed to solve problems and bring about a solid solution that simply works as intended and does so for years to come. Not only do we bring forth the best products; they're the best value in the business!
Please click on the contact button to place an order or ask a question. We'll be in touch soon with your GCI products on the way!
Speak with a GCI Product Expert
You will love working with our GCI landscaping products for all your ourdoor projects!
Ground Cover Industries
Why we're the best packaging in the business!
GCI Bulk Rolls are packaged in clear ploy bags with a bright colored, continuous print of the product name on them. This allows for easier sales and product identification for customers and less confusion for employees.
Our 12' and wider Bulk Rolls are now folded in half before being rolled up and packaged. When received, then will look like larger diameter 6' or 7.5' rolls. These rolls are much easier to handle, store, and transport. If full width rolls are preferred, just specify when ordering.