---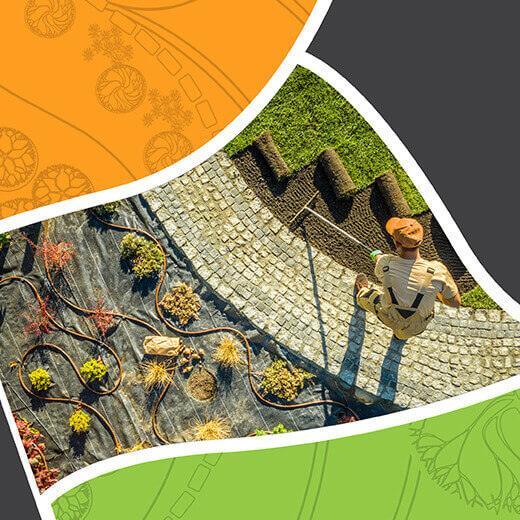 GCI Landscape Products
GCI Advantage
Ground Cover Industries, Inc. produces and sells Professional Landscape Fabric, Greenhouse and Grower Fabric and Heavy Duty Construction Fabric to the Landscape, Irrigation and Lawn & Garden Industries. We are a family owned and operated company, and have an amazing staff of dedicated employees throughout our organization.
We take great pride in offering some of the finest and highest quality fabrics in the industry. Operating with strict quality control standards is always our focus in everything we do. All of our products are first quality. We do not offer any off-quality goods or seconds. We think of our customers as our extended family where only the best quality fabrics at the best price will do!
Speak with a GCI Product Expert
Thank you for being a part of the GCI family and allowing us to serve your needs!
Ground Cover Industries
Why we're the best packaging in the business!
GCI Bulk Rolls are packaged in clear ploy bags with a bright colored, continuous print of the product name on them. This allows for easier sales and product identification for customers and less confusion for employees.
Our 12' and wider Bulk Rolls are now folded in half before being rolled up and packaged. When received, then will look like larger diameter 6' or 7.5' rolls. These rolls are much easier to handle, store, and transport. If full width rolls are preferred, just specify when ordering.